What is an Apprenticeship?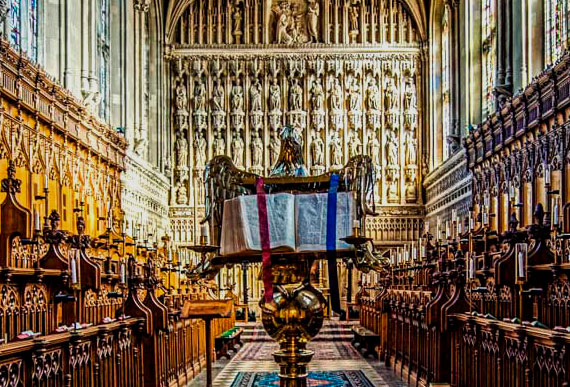 An apprenticeship is a workplace and government funded scheme for training a new generation of practitioners of a trade or profession with on-the-job training and often some accompanying study (1 day a week in a college or university class room and 4 days on the job training). Apprenticeships can also enable practitioners to gain a license to practice in a regulated profession an apprenticeship generally lasts for 4 years, during which time there are 3 different periods in off-the-job training.
This course is to help those who wish to train in certain jobs and with an apprenticeship. You'll get paid for training on the job. Apprenticeships are open for all ages and over the age of 16 enabling people to improve their skills and progress in their chosen careers.
An Apprenticeship has 3 levels:
Intermediate:
The applicant does not need any formal qualifications but must be 16(years old) or over.
Employers may ask for a demonstration in your interested area to see your ability to complete the task set.
Advanced (equivalent to A-levels):
At this level, employers will typically seek GCSEs, usually three or more, particularly in English and maths.
Relevant experience will also be useful but not necessary.
Higher (Considered equivalent to a foundation degree):
Employers will look for GCSE and level 3 qualifications, such as A-levels or BTECs. It's at this point where experience in a relevant subject is also desired.
Apprenticeship Availability
Depending on your area/district you live in, there are a lot of apprenticeships to do in and out of areas. We have quite a few on the left-hand side of this page. To see the full list, visit the Government website.
Funding is available for employers from the government. The size of the funding you will receive varies depending on which level you choose.
Based on your skills and experience you are eligible to be paid a certain rate for your levels:
Intermediate apprenticeship:
You are guaranteed a minimum of £2.73 per hour but it's not uncommon to be earning in the region of £150 to £250 per week. This means that you can expect a salary between £4,940 and £13,000 per year.
Advanced apprenticeships:
If you are an apprentice under the age of 19, the minimum amount you must be paid is £4.15 an hour. If you are over the age of 19, and still in the first year of your apprenticeship, you will also be entitled to the same rate of £4.15 an hour. When you turn 19 and have finished the first year of your apprenticeship, you will be entitled to the full National Minimum Wage which is currently £8.21. When you've reached 25, the rate increases to £8.71 (currently) but this can change depending on the employers/business.
Higher apprenticeships:
It can take up to four years to reach the skill level required for a higher apprenticeship. You will work towards level 4, 5, 6 or 7 work-based learning diplomas, certificates, or knowledge-based qualifications such as foundation degrees or above. Apprentices can also progress to higher education, including university degrees. The expected rate (salary) would be according to a government report. The average hourly wage in 2016 was £10.80 but you'll be expected to earn between £18,000 to £21,000 per year. The top jobs can pay up to £25,000 per year at the start.
You need to apply the online application form
Take a test or tests as part of your application
Send something in written work
If you are shortlisted, you will be invited to interview
Shortlisted applicants will get the feedback
Enjoy your learning