Level 3 Diploma in Health & Social Care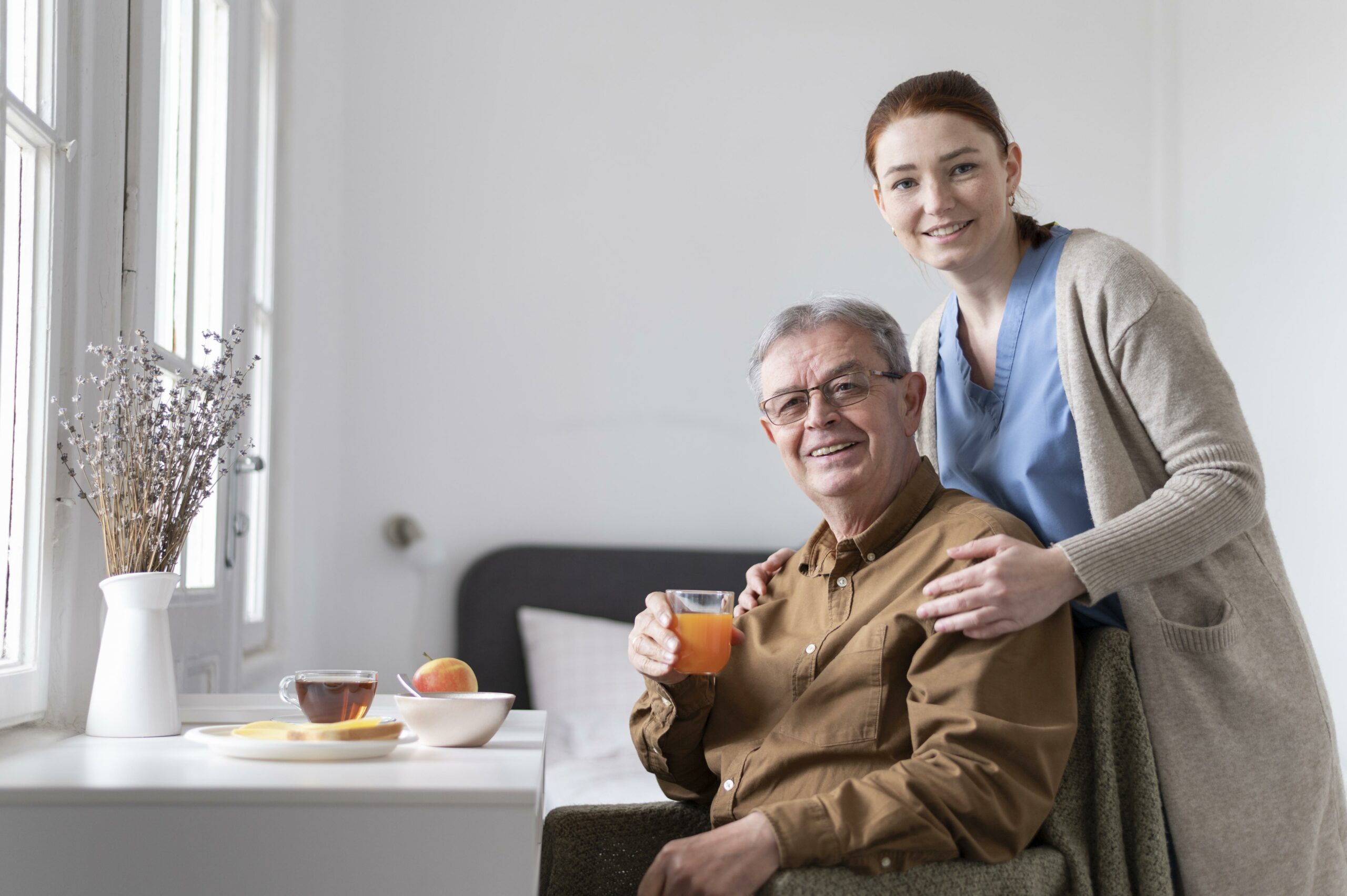 The Level 3 Access to HE Diploma in Health and Social Care aims to provide students with a comprehensive understanding of health and social care policies, laws, and ethics. It also focuses on enhancing communication and collaboration skills to foster effective interaction in healthcare settings. Additionally, the program aims to equip students with the knowledge and skills to promote health and well-being through a holistic approach to care, while also developing practical skills for delivering individualized care. Furthermore, it encourages students to embrace continuous learning as a means to support their professional growth within the health and social care field.
Upon successful completion of the Level 3 Access to HE Diploma in Health and Social Care, students have a range of progression options available to them. They can choose to further their education by progressing into Level 4 and above in health and social care qualifications, which can provide deeper specialization and expertise in the field. Alternatively, they can opt to pursue a university degree in related fields, broadening their academic knowledge and potentially leading to careers in areas such as nursing, psychology, or public health. Additionally, graduates can enter the workforce directly, with opportunities to work in roles such as home care assistant, healthcare practitioner, social worker, clinical lead, or registered care manager, thereby contributing to the vital healthcare and social services sector.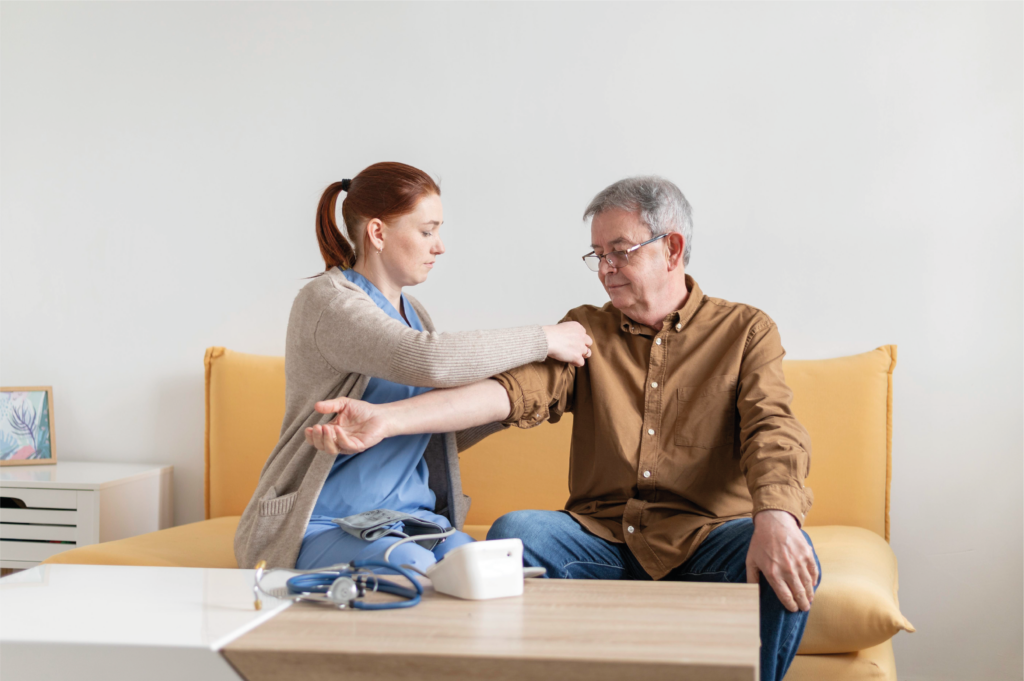 Qualifications at Level 2 and/or
Prior health and social care experience with clear career aspirations
Hold a Level 3 qualification in a different field and aspire to advance careers in health and social care
Other equivalent international qualifications
International students are eligible, Please enquire below to learn more.
• Acquire the essential skills and knowledge necessary for a successful career in the field.
• Enhance your employment and advancement opportunities.
• Obtain hands-on experience in real workplace settings.
• Benefit from guidance by experienced tutors with industry expertise.
• Excellent achievement rates.
• Participate in educational visits to enrich your learning and deepen your industry knowledge.
• Explore pathways for progression, including advancing to the next level of study, pursuing an apprenticeship, or obtaining a higher education qualification from a university.