About us
Welcome to Crescent
College
Birmingham
Crescent College provides learning opportunities to people of all abilities, aptitudes, and backgrounds. We have a variety of courses to suit local community requirements and fill the employment gaps in the region. In addition, we collaborate with local agencies, higher education providers and employers to increase our course offerings and work opportunities.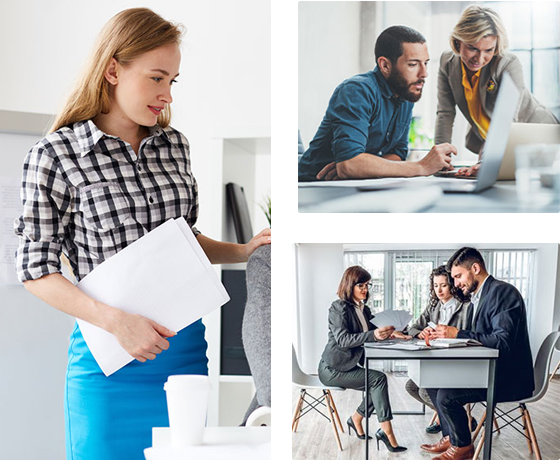 Further Education Programmes
We have a wide range of entry level qualifications to facilitate learners coming from all walks of life & background.
Higher Education Programmes
We take pride in delivering higher education courses that equip students with modern transferable skills for employability.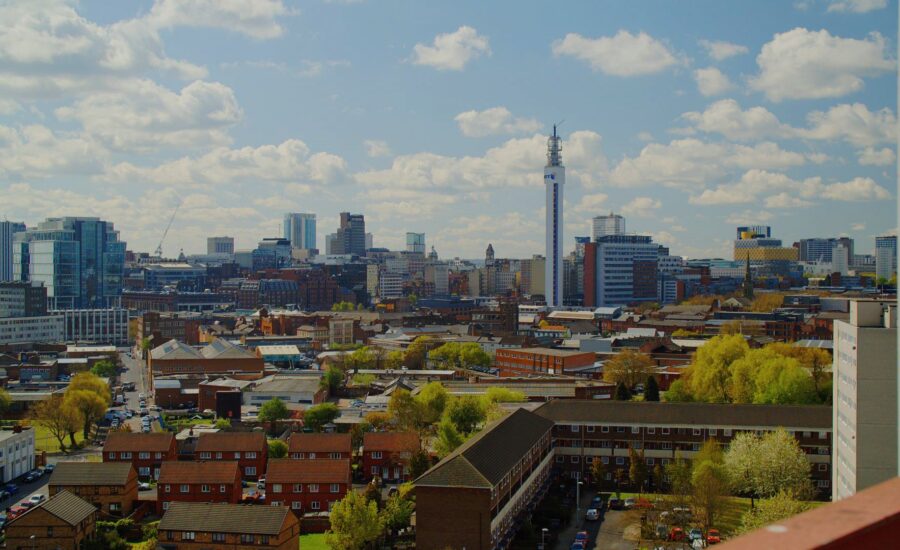 Our Birmingham
Campus
Crescent College is strategically located in southeast of Birmingham city, with good public transport links and amnesties available for the students. The campus size is 10,000 Square Feet, with the potential of increasing it to 20,000 Square Feet. The campus has 6 modern classrooms with smart boards and overhead projectors. In addition, the student IT suite has 50 workstations and a dedicated breakout space with quiet rooms for the students. The campus can accommodate 300 students on any single day.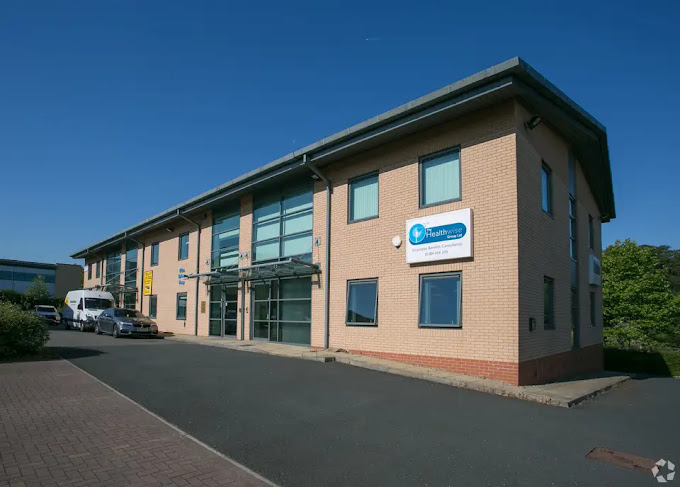 Dudley
Campus
Dudley Campus was established in 2021 to increase the programme offerings for Crescent College in the wider West Midlands region. The campus is opposite the leisure and entertainment complex, ideal for the student community to enjoy and relax within a minute of walking distance. The campus has 3 modern classrooms with smart boards and overhead projectors. In addition, the student IT suite has 20 workstations and 15 laptops available for the students to use. There is a dedicated breakout space with quiet rooms for the students. The campus can accommodate up to 120 students on any single day.
Team Members
Senior Management Team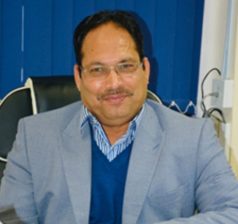 Muhammad Safdar
Chief Executive Officer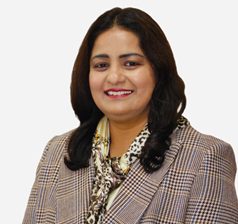 Asma Safdar
Centre Manager (Birmingham Campus)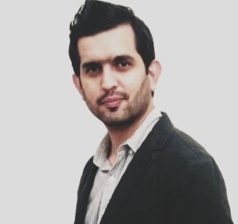 Mr. Raza Ali
Registrar/General Manager
Our Partners
Academic
Partnerships

Brit College is a well-established, and award-winning, higher education provider located in East London. We are keen to reach out to all learners, especially mature ones who may have missed out on higher education opportunities.
Brit College
Invest in Education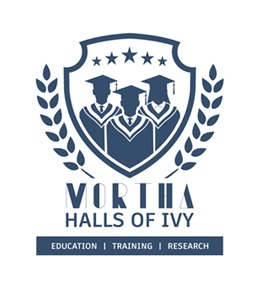 Mortha Halls of Ivy was established in 2013 as education-training center and progressed into a full-fledged global higher education provider offering courses at Dudley, UK.
Mortha Halls of Ivy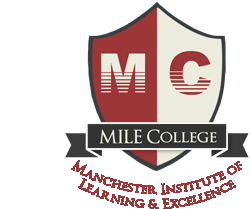 MILE College provides an inspirational environment that promotes personal development along with academic learning to assist learners achieve their very best in life and work.
Mile College
Pathway to university education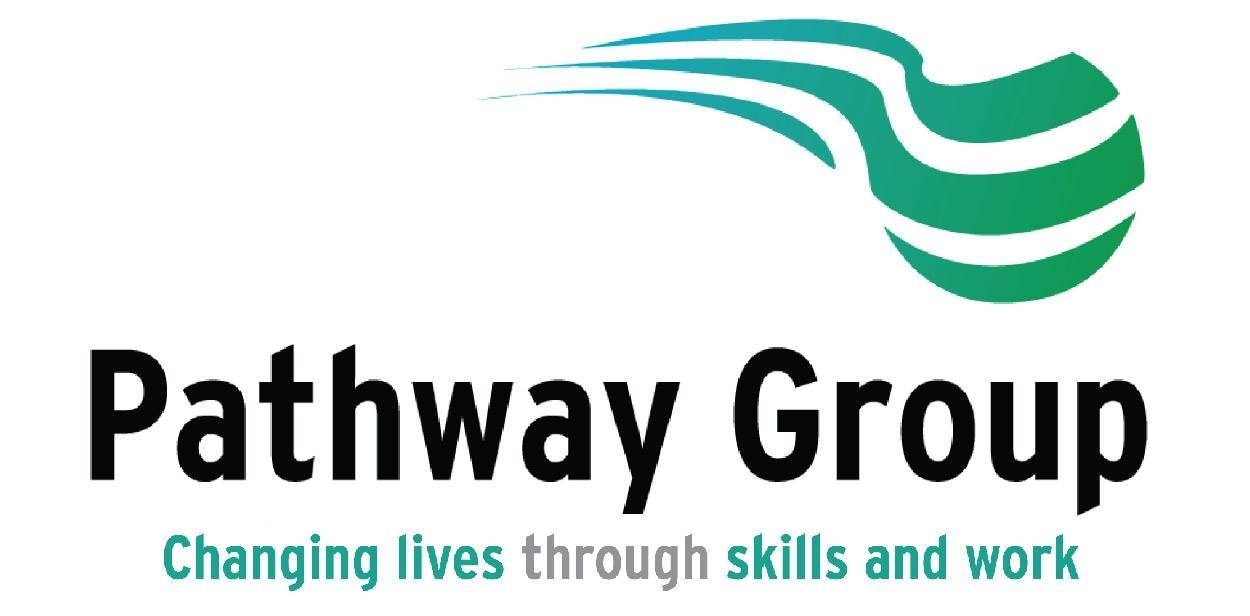 We believe culture is the foundation of business success. A company is combination of vision statements and values, combined with the harder-to-see norms; languages, beliefs, and systems, often referred to as the company's unwritten rules.
Pathway Group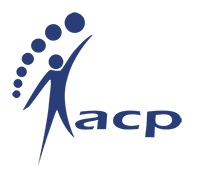 Ashiana was created by a passionate group of residents to make Sparkbrook a better place to live; to this day, Sparkbrook remains a close knit community.
Ashiyana Community Project

An Education Provider that offers courses including Math's, English and IT. We offer tuition to those who are looking to expand their education further. We work with a number of training providers including Education and skills funding, DWP and NCFE.
Great Healthcare for the Community

We make sure to find the best agencies who are ready to engage with and support the very best recruiters on the world stage. If a recruitment specialist is worth hiring, then an agency should pull out all of the stops to make connections happen.
Gecko Group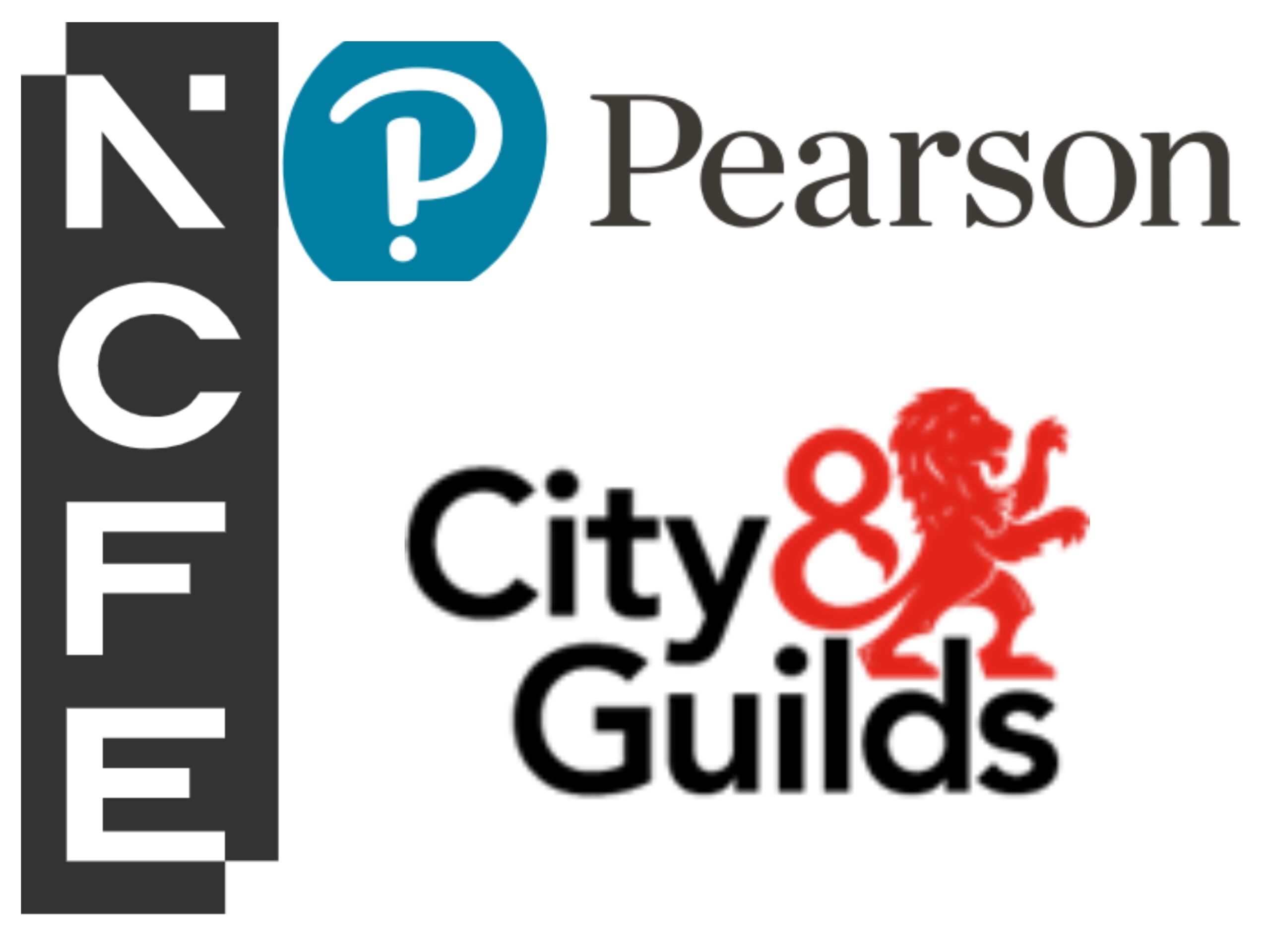 Crescent College
Why Choose
Crescent
College
Crescent College has a strong reputation for student support, teaching excellence & student progressions. 98% of our students will secure employment or further study within 12 months of completing their course.