Level 3 Access to HE Diploma in Business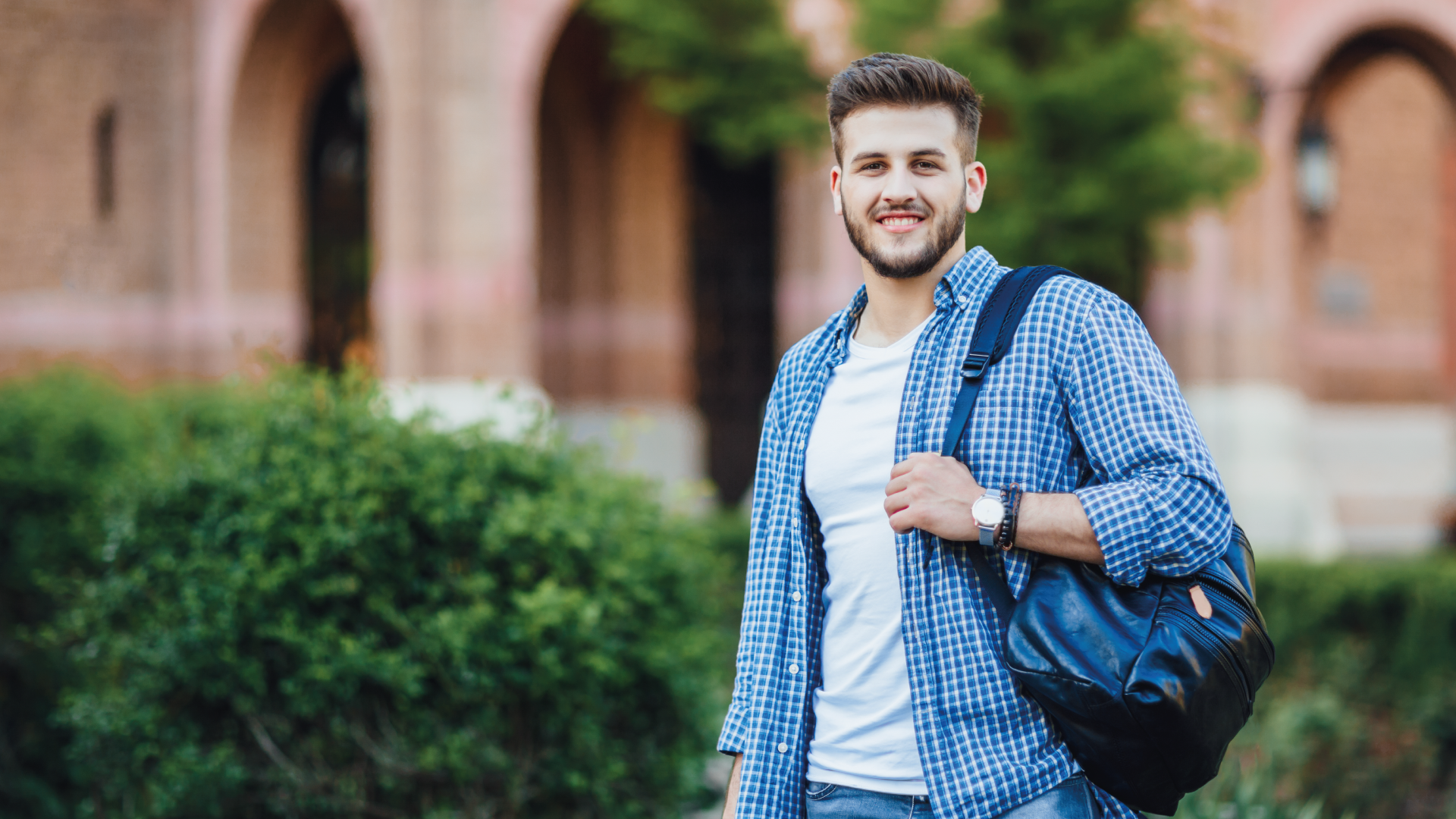 The Level 3 Access to HE diploma in Business aims to equip students with a comprehensive set of skills and knowledge essential for success in the business world. This includes the development of proficiency in business planning and decision-making, an understanding of business organization fundamentals, honing strong communication and leadership skills, cultivating effective leadership and management abilities, and promoting ethical and responsible business management conduct. These qualifications collectively prepare individuals for a promising career in the business field by fostering a well-rounded skillset and ethical business practices.
The Level 3 Access to HE diploma in Business offers diverse pathways for progression. It enables students to advance to a university degree in a relevant discipline, serving as a pivotal step toward pursuing higher education. Additionally, it serves as a foundation for those looking to explore apprenticeship opportunities. Graduates can choose to enter the workforce directly, seeking employment or venturing into entrepreneurship by launching their own business. This qualification opens doors to various career prospects, including positions such as Business Development Manager or Business Administration Manager, providing a broad spectrum of options for professional advancement.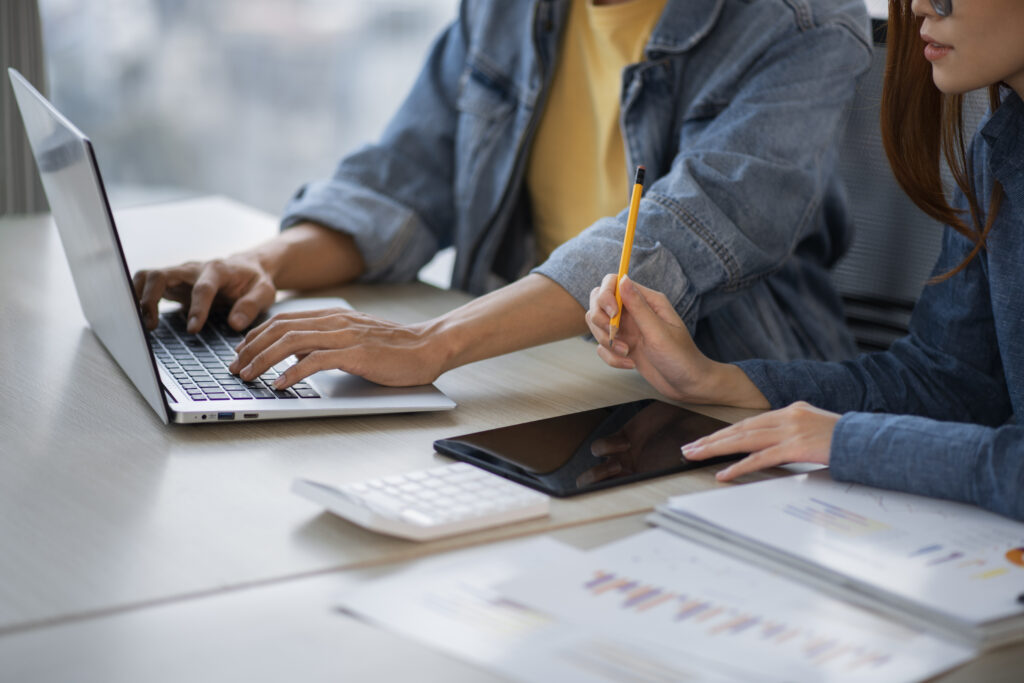 1. 19 or over
2. Does not already have a qualification above level 3.
3. Earn below £30,000 annually if employed.
4. Must be a resident of Birmingham.
5. Must be living in the UK for last three years.
6. Must be eligible for public funds.
• Acquire the essential skills and knowledge necessary for a successful career in the field.
• Enhance your employment and advancement opportunities.
• Obtain hands-on experience in real workplace settings.
• Benefit from guidance by experienced tutors with industry expertise.
• Excellent achievement rates.
• Participate in educational visits to enrich your learning and deepen your industry knowledge.
• Explore pathways for progression, including advancing to the next level of study, pursuing an apprenticeship, or obtaining a higher education qualification from a university.