Level 3 Access to HE Diploma in Health Professions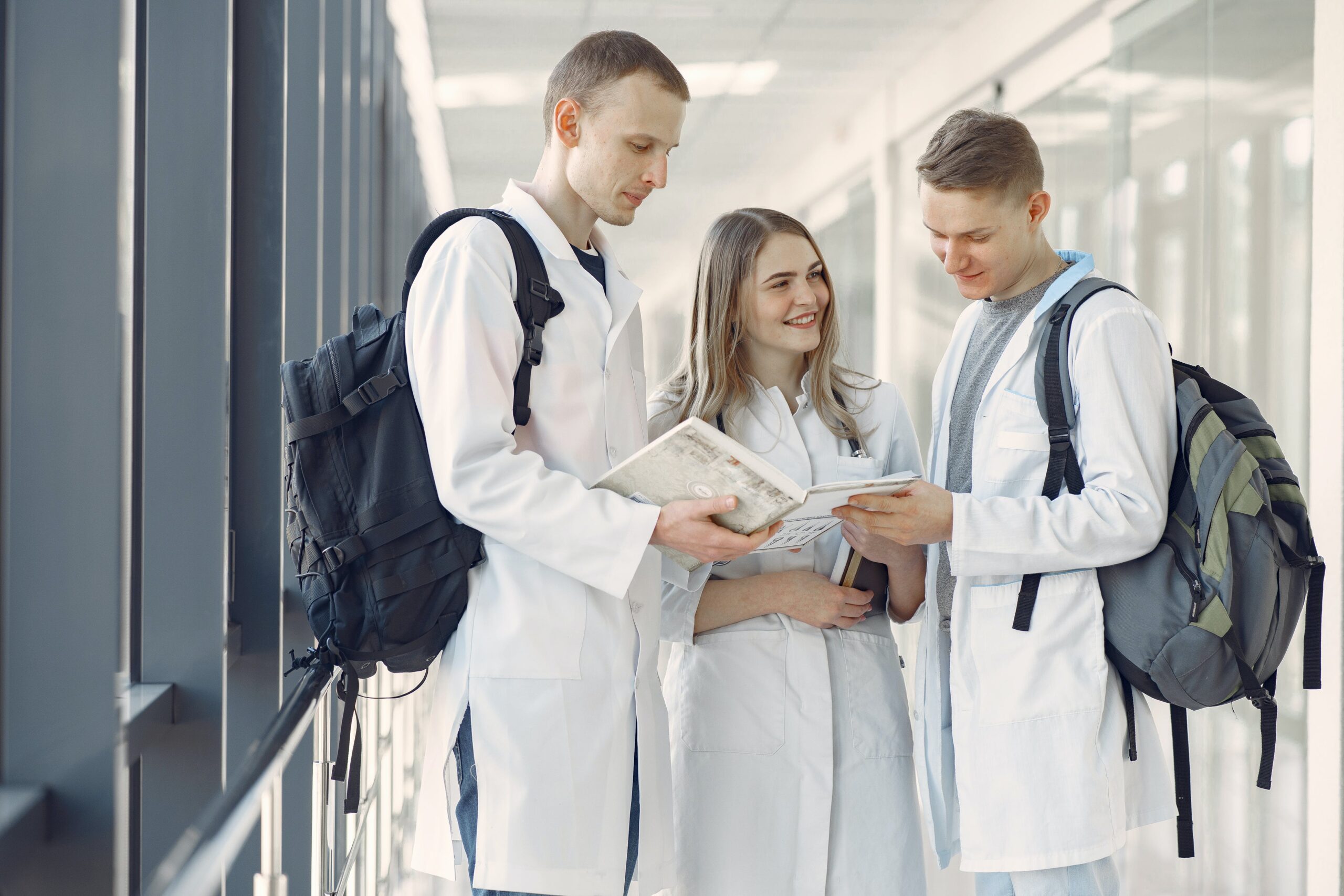 The Level 3 Access to HE diploma in Health Professions focuses on several key objectives. It provides students with a solid theoretical foundation in health sciences, enabling them to comprehend the fundamental principles within the field. Through this program, individuals gain an introduction to essential concepts, perspectives, and methodologies in healthcare. Moreover, it cultivates numeracy skills within the context of health and care, ensuring students can effectively work with numerical data in healthcare settings. Participants also develop an understanding of the roles and responsibilities of healthcare professionals, preparing them for the healthcare workforce. Lastly, the diploma emphasizes professional development and ethical practice, fostering the necessary competencies and values for a successful and ethical career in the health professions.
The Level 3 Access to HE diploma in Health Professions provides a multitude of progressive pathways for students. Graduates have the opportunity to advance to a university degree in pertinent fields such as nursing, physiotherapy, occupational therapy, health and social care, and medical science, facilitating their pursuit of higher education. Alternatively, they can enter the workforce directly, with potential employment options in sectors like midwifery, nursing, health science, pharmacy, paramedic science, radiography, physiotherapy, and occupational health. Additionally, this qualification serves as a valuable stepping stone for those looking to explore apprenticeship opportunities, ensuring a diverse range of choices for career advancement in the health professions.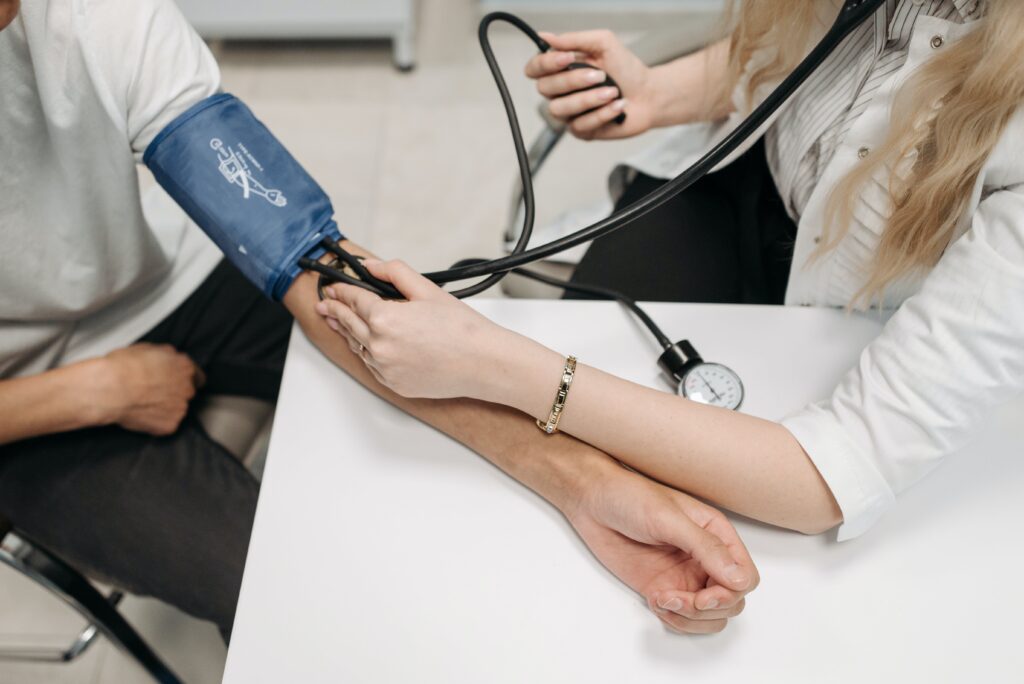 1. 19 or over
2. Does not already have a qualification above level 3.
3. Earn below £30,000 annually if employed.
4. Must be a resident of Birmingham.
5. Must be living in the UK for last three years.
6. Must be eligible for public funds.
• Acquire the essential skills and knowledge necessary for a successful career in the field.
• Enhance your employment and advancement opportunities.
• Obtain hands-on experience in real workplace settings.
• Benefit from guidance by experienced tutors with industry expertise.
• Excellent achievement rates.
• Participate in educational visits to enrich your learning and deepen your industry knowledge.
• Explore pathways for progression, including advancing to the next level of study, pursuing an apprenticeship, or obtaining a higher education qualification from a university.